"Il PRIMO INCONTRO" – Lupo 'Arte Palermo, November 12 -30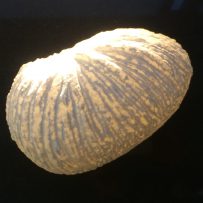 Saturday November 12-30 exhibition at Lupo 'Art Galleria d'Arte in Palermo, Italy, where I will show sculptures in marble, travertine, alabaster and bronze (see photos).
Matteo Helfer & Chiara Di Dino made a music/poesi performance on Grieg's music at the opening. The music piece in the slideshow above is called "det første møde" – "il primo incontro" – the first meeting.